Thoroughbread Seven Seeds Vegan - Thursday/Friday delivery only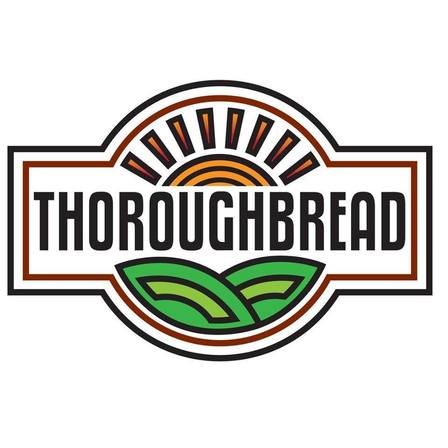 Thoroughbread Seven Seeds Vegan - Thursday/Friday delivery only
This loaf is a very soft multigrain, with a satisfying crunch. It's very versatile and compliments anything it's combined with.
EGG/GLUTEN/DAIRY FREE
*Contains organic ingredients

Ingredients:
Tapioca, *freshly ground brown rice, *freshly ground linseed, *coconut sugar, *seeds (sunflower, pumpkin, quinoa, chia, poppy, sesame) *extra virgin olive oil, *guar gum, xanthan gum, sea salt, yeast, citric acid, baking soda.